The following recording https://musicbrainz.org/recording/15b100bc-e536-4352-991c-8e4de82a5b0f is marked as having an "open edit" but actually doesn't have one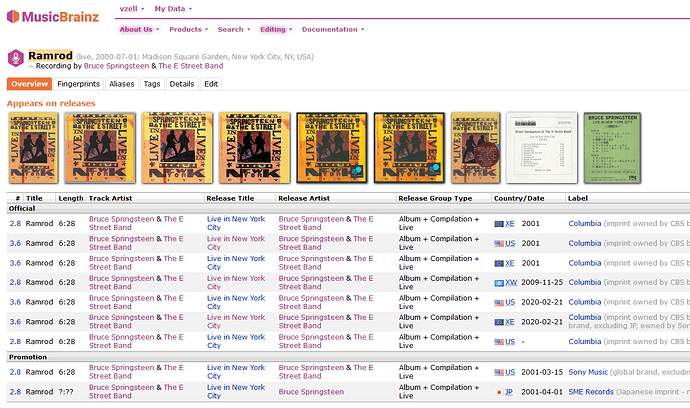 Could somebody confirm ?
Thx…
Same here.
The ticket there is closed but it still happens to me, something like once every 6 months:
If it's a cache issue, as @chirlu diagnosed, I guess each case disappears with time?
I see plenty of these too. Would not take me long to find examples if needed.