#MetaBrainz

Meeting 2022-05-02

Meeting start: https://chatlogs.metabrainz.org/libera/metabrainz/msg/4998884/

World Tuna Monday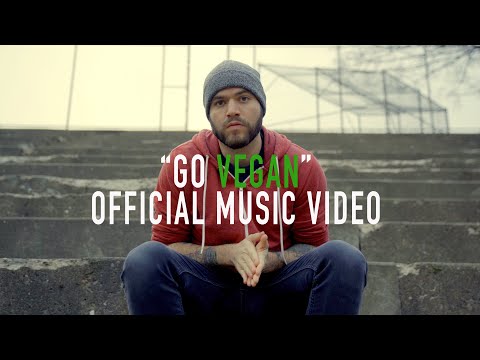 Agenda
Last meeting: 2022-04-25
Next meeting: 2022-05-09
Reviews
https://chatlogs.metabrainz.org/libera/metabrainz/msg/4998888/
https://chatlogs.metabrainz.org/libera/metabrainz/msg/4998899/
https://chatlogs.metabrainz.org/libera/metabrainz/msg/4998912/
https://chatlogs.metabrainz.org/libera/metabrainz/msg/4998924/
https://chatlogs.metabrainz.org/libera/metabrainz/msg/4998932/
https://chatlogs.metabrainz.org/libera/metabrainz/msg/4998937/
https://chatlogs.metabrainz.org/libera/metabrainz/msg/4998945/
https://chatlogs.metabrainz.org/libera/metabrainz/msg/4998954/
https://chatlogs.metabrainz.org/libera/metabrainz/msg/4998962/
https://chatlogs.metabrainz.org/libera/metabrainz/msg/4998970/
https://chatlogs.metabrainz.org/libera/metabrainz/msg/4998979/
https://chatlogs.metabrainz.org/libera/metabrainz/msg/4998985/
https://chatlogs.metabrainz.org/libera/metabrainz/msg/4998989/
There was some discussion and concerns about the activity of the Telegram channel, which could be explained by it being a mostly hidden-away IRC channel which means that a lot of the interaction that would happen normally between Telegram users and IRC ones have not really happened.
It was decided to try and link up the channels for 4 weeks and reevaluate. @Freso will coordinate with @jflory to get the process going.
Securing MeB infrastructure - part 3
https://chatlogs.metabrainz.org/libera/metabrainz/msg/4999037/
Postponed to next week's meeting.