I cant reach MB anymore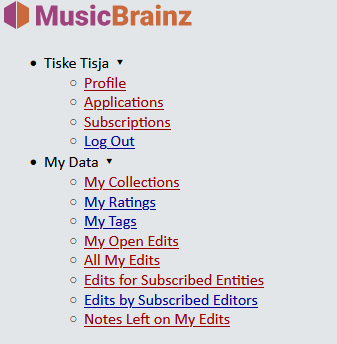 I was just about to post the same. I get same on multiple browsers. Including firefox with no userscripts added
https://beta.musicbrainz.org works, but not the normal site.
An update broke the stylesheet. People are working to fix it already.
Ty and good luck all
Greets Tis
Yes, a small update caused a big issue, so just reverting the update for now. Sorry for the mess!
I am getting withdrawal symptoms
Working again. Ty so much you all and good luck with the next update

Oops I spoke to soon
Most servers are reverted, a couple are still on it

So it will work unless you hit one of those two. It'll be all done in a few minutes.
Ty Reo :-). I hope the update will work better next time

It's resolved now. Sorry for the inconvenience.
ty Yvanzo. Hope it will work better bet time

Thanks to all for the rapid fix!