I am in the process of cleaning up my Telarc collection and I wanted to verify that I understand the labels correctly, since I think I see a lot of errors that I would like to correct.
In particular, there are these four labels:
As I understand it, the label is the imprint used by the company to identify the releases.
For example:

Has this logo on the cover: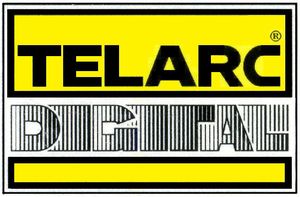 So, this should be under the label Telarc Digital, correct?
Thanks!