I let Picard lookup track 15: Take The "A" Train (Vocal by Ray Nance). It is an iTunes Plus (256 kbps AAC) file downloaded from Apple's iCloud Music Library via the iTunes Match subscription. I have the same song ripped from this CD: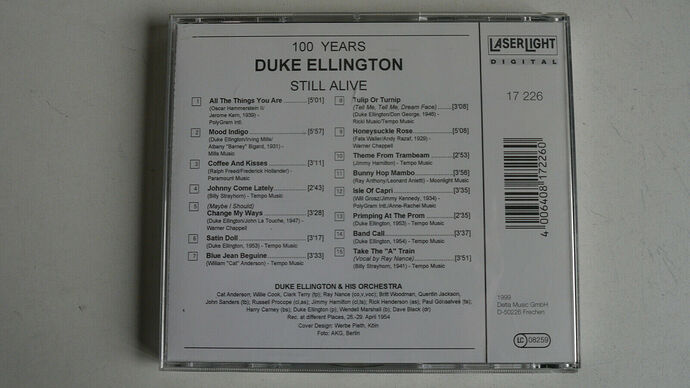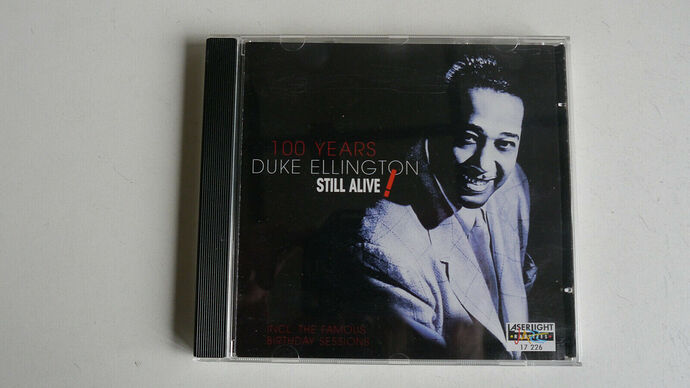 So, there is no doubt which song this is.
Picard matched it to this AcoustID. I looked up the linked recording (track 5) from the album "The Feeling of Jazz" in Spotify, and that is clearly a different song.
Track 15 is a live version with Ray Nance singing, whereas track 5 is not a live version and has no vocals.
I wonder why the AcoustID service considers them similar. The vocals should set this recording apart. At first glance, it does not seem to be in the list of "Take the 'A' Train" recordings.