I ran into an issue with an instrument, not listed.
I am needing a Comet [Coronet] added.
Thanks
I think you misspelled cornet.
You are correct Cornet [Coronet]
My eyesight is failing me as r's and n's next to each other look like m's.
Thanks for pointing this out.
I feel you. I often have to zoom in on text to make sure I don't mix them up.
If you mean the "cornet" instrument, we already have that one

If "coronet" is a specific type of cornet, then we could look into it, but it really sounds more like a typo (it seems to be a common typo for cornet).
I updated the entry this morning for cornet.
It was an error on my part. Basically eyesight as the r and n looked like a "m".
Thanks for answering the post
I ran into another instrument that I can't find Rhythm Guitar.
Right now I placed this instrument in guitar and credited it as Rhythm Guitar.
That's what I do. Rhythm guitar is a playing technique, not an instrument variation.
Ok. The instruments are my weak part. The name Rhythm guitar is misleading and it's listed on Brewer & Shipley's album ST11261 (1974).
It's a common credit. It's there to distinguish who played each individual guitar part: the rhythm, the leads and any solos.
Here's a primer for those unfamiliar with the terms: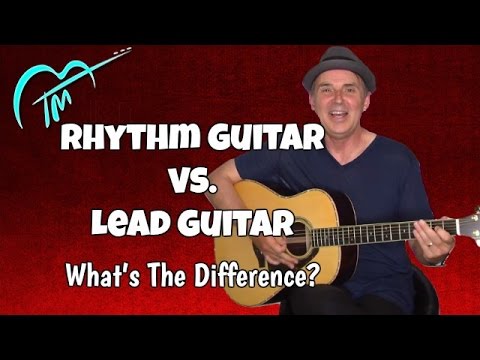 Thank you! Never really looked into it