Hi,
Our list of packaging types includes several variants of jewel cases, but lacks the type of jewel case which was commonly used for CD singles. I call it a single jewel case, and I've also seen it called a maxi single case. It is different from a slim jewel case.
I really hope you know what I mean, because I couldn't find a good photo of a single jewel case that shows all the characteristics that make it different. I'll try to describe them below.
This is a slim jewel case: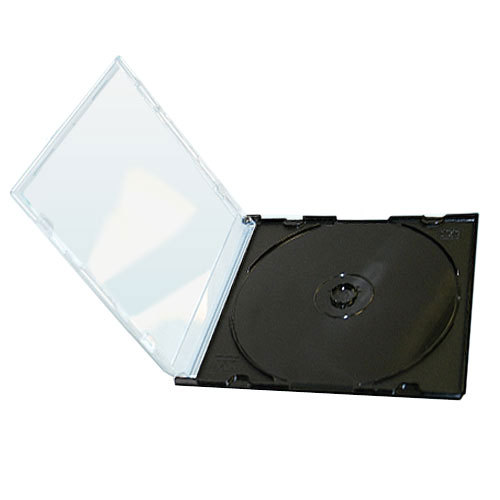 This is a single jewel case: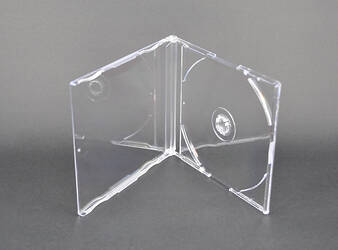 Key differences are:
Single jewel case is thicker than a slim jewel case, but not as thick as a regular jewel case.
Slim jewel case doesn't have any space for artwork on a spine and in the back. Single jewel case does.
Artwork insert for a single jewel case has a characteristic shape, with parts of insert on the top and bottom being cut out. This is because the hinges take some space in the box, and a part of insert must be cut out to fit the box.
Example scan of an insert from a single jewel case (front, spine and back). Cut out parts are visible in the top and bottom left.
I think a single jewel case is distinct enough that we should add to our list of packaging types. What do you think?