Just got this while trying to access MB website: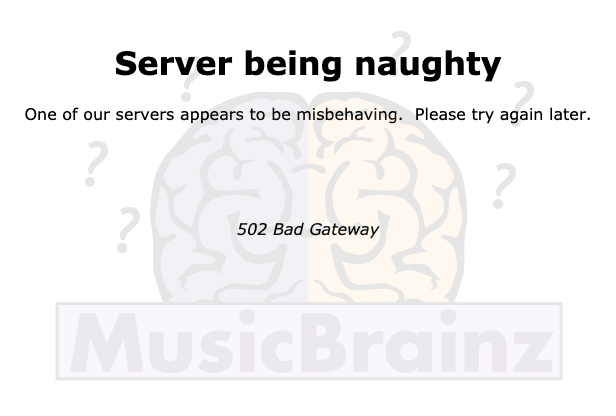 Anybody else notice it?
Me too.
I've been scrambling for things to do to fill my time until it's fixed…

… I'm enjoying a quick lunchbreak before my next Zoom meeting

I'm several time zones behind you


It's early (pre-dawn) morning here, so my options are limited.
Some zen garden maintenance?

Looks like the servers are functional again

We had an unexpected downtime due to a failed upgrade on critical services, betwen 10:42 and 11:16 UTC.
Sorry for the inconvenience.