I got these error messages for more than 24 hours now. Is it just me?
The problem is: The works can be added but they do not seem to be indexed.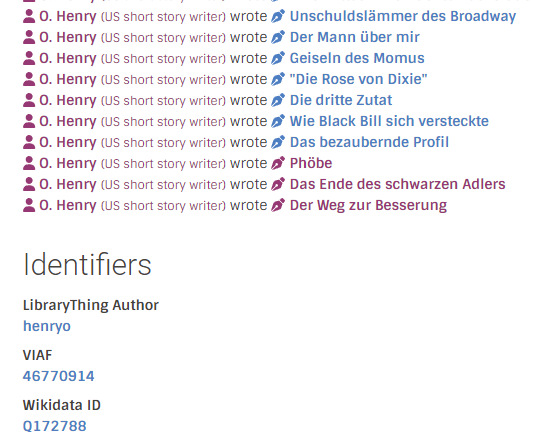 The last six entries od this work list cannot be found. They do not seem to exist… How can that be fixed. A resub with a small change doesn't seem to be working.