#MetaBrainz

Meeting 2021-12-06

Meeting start: https://chatlogs.metabrainz.org/libera/metabrainz/msg/4920986/

Mitten Tree Monday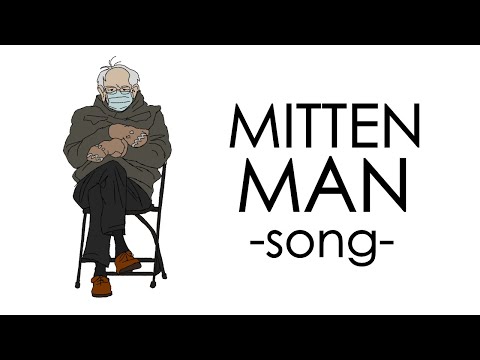 Agenda
Last meeting: 2021-11-29
Next meeting: 2021-12-13
Reviews
https://chatlogs.metabrainz.org/libera/metabrainz/msg/4920991/
https://chatlogs.metabrainz.org/libera/metabrainz/msg/4920997/
https://chatlogs.metabrainz.org/libera/metabrainz/msg/4921004/
https://chatlogs.metabrainz.org/libera/metabrainz/msg/4921008/
https://chatlogs.metabrainz.org/libera/metabrainz/msg/4921016/
https://chatlogs.metabrainz.org/libera/metabrainz/msg/4921029/
https://chatlogs.metabrainz.org/libera/metabrainz/msg/4921042/
https://chatlogs.metabrainz.org/libera/metabrainz/msg/4921058/
https://chatlogs.metabrainz.org/libera/metabrainz/msg/4921072/
https://chatlogs.metabrainz.org/libera/metabrainz/msg/4921078/
https://chatlogs.metabrainz.org/libera/metabrainz/msg/4921092/
Ooh this sounds exciting! What are the sources gonna be?
YIM?
Oof, that really sucks. Like, ouch. I'm a big fan of AB as a project, and always take time out to scan anything I'm matching to MB entries… Having to toss all the extant AB data as garbage would be quite painful… But, on one hand, such is the nature of new, experimental projects, eh? And OTOH, once that's resolved, you can certainly count on me to set aside a computer off in the corner of some room, re-scanning me and my friends' entire collections for days on end!

Year in Music. Reports in ListenBrainz.
Ah, a reply to Spotify's Wrapped I hope!! Very nice!