anyone else having problems with https://iswcnet.cisac.org/ ? Started last night for me, like only one in 15 searches go through…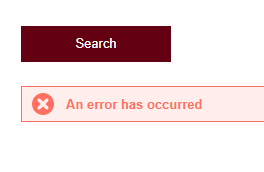 yes same here (bing bong 20 characters)
Title search worked for me.
It's working now

(twenty characters bleep bloop)
It can be finicky. I think it uses sessions that time out too; after leaving it open for so long (I've never bothered to measure exactly how long) I get errors until I refresh the page and go through the CAPTCHA again.
That is correct, the same has happened to me many times.
I think its around 30 minutes of inactivity