I just came across this edit (Edit #83082559). I happen to have a copy of the album where this recording originated (Herb Alpert's Rise), and I have embedded the ISRCs for the tracks, as I found them on SoundExchange.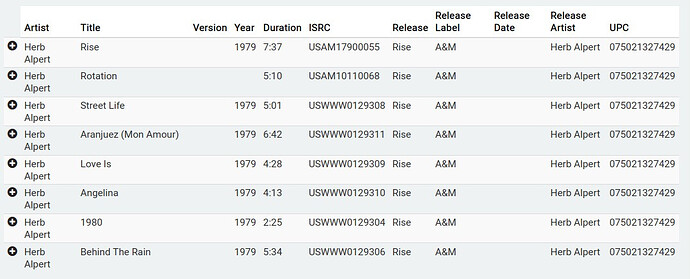 There are several edits for the other recordings on this album. The ISRCs as shown on SoundExchange don't match the ones in the merge targets, so I got curious.
Taking one track ('1980') as an example, the ISRC in the merge target (QM4221500408) doesn't appear in a search on SoundExchange. Looking through the edit history, this ISRC was added from Spotify. Per the MB documentation, the first two letters are a country code, but (QM) does not exist in ISO 3166-1.
Tracking that down, I learned that a new standard was created for ISRCs. The first two characters no longer specify a country.
But the IFPI's "ISRC handbook," if I read it correctly, says that a new ISRC should not be assigned to a recording that already has one, and any recording should have exactly one ISRC.
So the questions that arise from all this are:
Is the recording used by Spotify the same as the one on my release?
If they are the same, shouldn't the earlier ISRC be used?
If they aren't the same, should the recordings be merged?
In addition to the above, I think the MB documentation may need to be updated to account for the new IFPI definition of ISRC.