I own the album photographed below, a recording of the Brandenburg Concertos.
The cue sheets also are shown below.
They resolve to the following two disc identifiers:
Currently, only the first has an entry in MusicBrainz, even though both belong to the same album.
I'm not particularly clever at entering all the proper details into the system, as someone has done for the first disc, but I notice that other items in MusicBrainz have essentially the same information, at least with respect to textual metadata despite very small differences in the exact track layout.
For example, when compared to the metadata for the disc referenced above, album be23c3cd-9bad-48ab-824f-a717e214a5d3 is shown as essentially the same. As seen too, the slight differences occur in the layout.
I am not fully educated in the relationship and uses of releases, disc identifiers, and other item types. I am also unable to consider any reason why two albums would be so similar but yet slightly different.
Is any preferred method available into import the metadata from the album with a complete representation to the one with the incomplete representation, assuming that the correct information for the missing fields is indeed the same?
---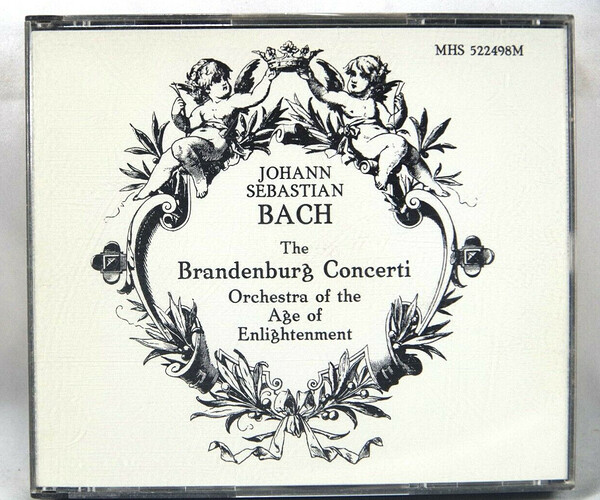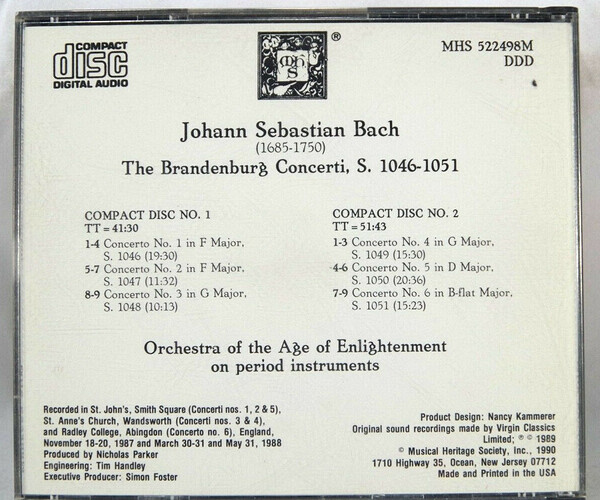 ---
Cue sheet for first disc:
FILE "abcde.6f09ba09/track1.flac" FLAC
  TRACK 01 AUDIO
    INDEX 00 00:00:00
    INDEX 01 00:00:33
  TRACK 02 AUDIO
    INDEX 01 04:04:65
  TRACK 03 AUDIO
    INDEX 01 07:49:43
  TRACK 04 AUDIO
    INDEX 01 12:02:55
  TRACK 05 AUDIO
    INDEX 01 19:38:10
  TRACK 06 AUDIO
    INDEX 01 24:44:35
  TRACK 07 AUDIO
    INDEX 01 28:30:18
  TRACK 08 AUDIO
    INDEX 01 31:17:13
  TRACK 09 AUDIO
    INDEX 01 36:50:33
REM FLAC__lead-in 88200
REM FLAC__lead-out 170 109844280

Cue sheet for second disc:
FILE "abcde.880c1d09/track1.flac" FLAC
  TRACK 01 AUDIO
    INDEX 00 00:00:00
    INDEX 01 00:00:32
  TRACK 02 AUDIO
    INDEX 01 07:21:42
  TRACK 03 AUDIO
    INDEX 01 11:02:45
  TRACK 04 AUDIO
    INDEX 01 15:34:32
  TRACK 05 AUDIO
    INDEX 01 24:56:22
  TRACK 06 AUDIO
    INDEX 01 31:06:37
  TRACK 07 AUDIO
    INDEX 01 36:18:72
  TRACK 08 AUDIO
    INDEX 01 41:43:05
  TRACK 09 AUDIO
    INDEX 01 46:13:30
REM FLAC__lead-in 88200
REM FLAC__lead-out 170 136775856