Hi,
I prefer to have "feat. XXX" in title rather than in the artist tag.
I had installed a while ago "Feat. Artists in Titles" plugin and it was working just fine.
Recently, I've noticed that some of my installed plugins were outdated, so I just updated them.
But now, it seems that this plugin is not working anymore, "feat. XXX" is set in artist tag and not title: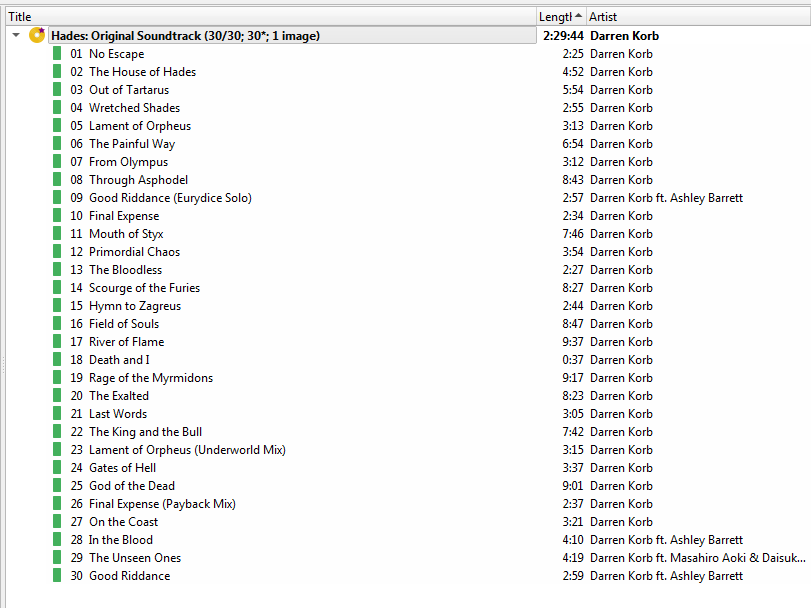 Any idea how to fix that ?
Thanks in advance