Hi there. Have a look at this release group:
The cover is the same for the digital as well as the physical CD release. the cover credits four artists yet the release group itself only lists the main one, same for the CD. while the digital release lists all four.
shouldn't this be the same for both releases as well as the group itself? going by various digital distribution and streaming platforms they usually only credit Bill Frisell. but yet again, the cover credits all four.
If I understand the guidelines correctly all four artists should be entered.
edit - another example: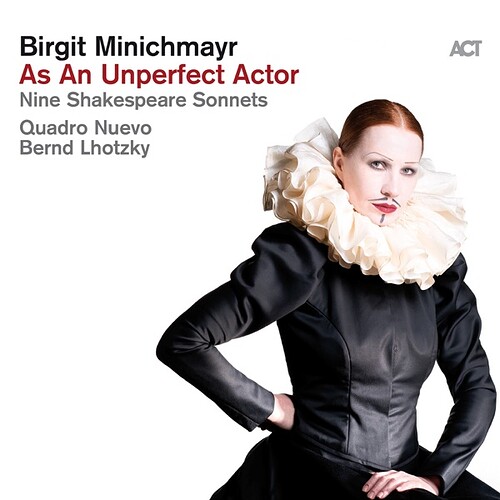 in the MB database only Birgit Minichmayr is listed. but the cover also credits Quadro Nuevo and Bernd Lhotzky. what is the guideline here?