Hi,
While testing ListenBrainz, I saw that a listened music if it's a Pseudo-Release, the cover from the original release with which has a relationship, isn't loaded. Is that how it should work?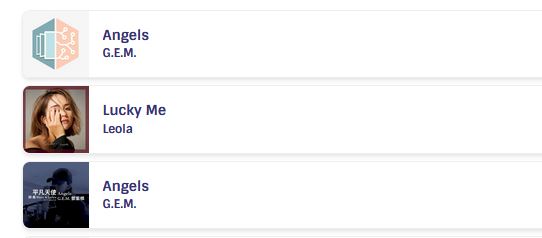 The Angels from G.E.M, with cover is from an original release and the one without cover is the Pseudo-Release.
I've also noticed that Picard, doesn't load the complete information and cover, from the original release of a Pseudo-Release.
Thanks,