Sorry… just a short "bang head on table" post.

Anyone with the Cover-Art userscript may notice something here…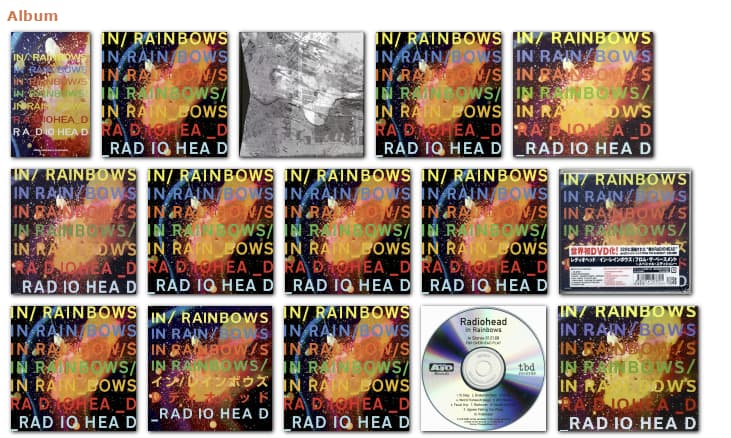 I clicked on each album, opened the original artwork, checked properties in Vivaldi.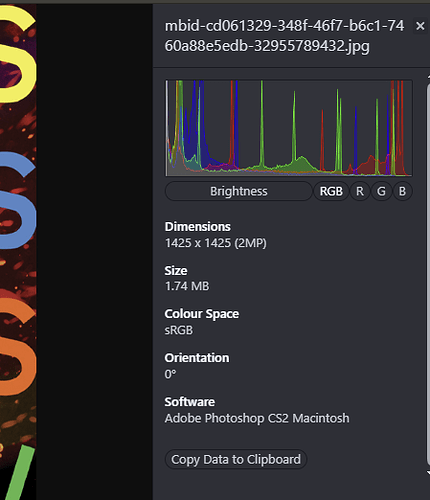 SEVEN of these covers are identical. SEVEN of these are sharing what I assume is the Digital Media image.
What is frustrating here is that CD and LPs seem to have different artwork. Different cropping. But that can't be seen in this wall of clones.
Maybe Radiohead fans are just especially lazy.

Edited to add: I could not leave these like this, so have updated the various LP and CD editions here with Discogian artwork. A surprising lack of real scans in this RG.