I just attempted to use the script and I got this error message:
TypeError: document.getElementById(…) is null
What page were you trying it on? And what browser and userscript manager are you using?
I was running Firefox 106.0.1 but since I applied the update to 106.0.2 and restarted the browser, it worked!
I use Violentmonkey to manage userscripts.
I'm also seeing the same error currently on this release
Firefox 106.0.1 using Tapermonkey
If you are seeing the "TypeError: document.getElementById(…) is null" error that means you're still running the old version of the script. Make sure you're running the latest version, currently 0.17.
I don't really know a-tisket.
I don't know why #atisket tag doesn't work for me (Android 9 Kiwi Browser).
I didn't find source code and bug tracking.
I don't need it, but there is a bug apparently, that I wanted to see if it is already known:
Apparently it adds or make editors add relationships to special purpose artists like Various Artists: Edit #70441290 - MusicBrainz
Could you blacklist some artist MBID and never submit any relationship edits to them?
Sorry for double posting, but it seems there are several, at least 2, atiskets?
No, it's been doing that to me for over a day.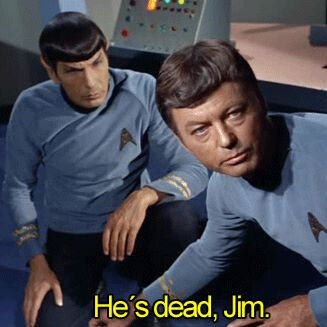 Is this still supported? I couldn't get it working with iTunes or Spotify…