This is my first time using Picard, but I had a bad experience years ago where I used a music file renamed and lost a lot of information and folderization of my files. I have a library of nearly 40,000 in my collection from 1999, and most of them are probably more niche than I'd like.
Issue
I noticed many songs going into the "[standalone recordings]" album even though they're from albums, and there are a bunch of files in Culters and Unclustered files that are also supposed to be in albums and even have albums listed in their tag data.
Examples
These songs are from an album: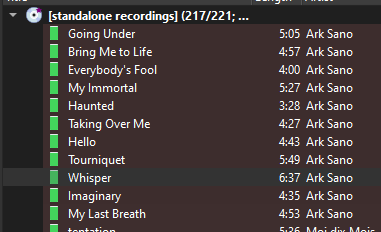 My files original tag data does have the album:


Here's another set of songs listed as a Cluster, but it's not in an album on the right-side: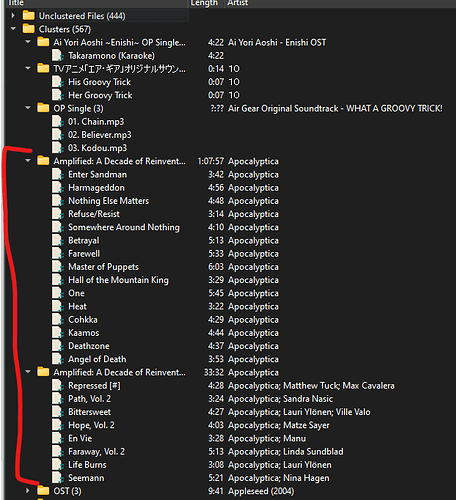 And then there are some red albums saying it couldn't load the data. What's that mean? Do I have to manually fix it using the search function?: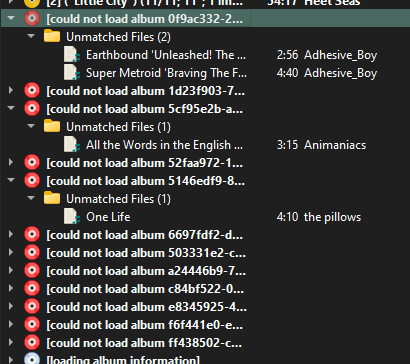 Question
I'm wondering why songs from albums are showing as "[standalone recordings]", and if it's possible to fix it or have Picard lookup albums based on the album listed in the original tags or in the file directory they reside.