Hello,
I've noticed some ambiguity around Artist Credits for known compilation series that tends to cause some grief when trying to make edits.
It's a common cover style where the cover may feature a few of the included artists as a sales feature. i.e "includes artistA, artistB, artistC and MANY MORE!". This style is deliberately non-inclusive and often leaves out large numbers of actual artists on the release. Example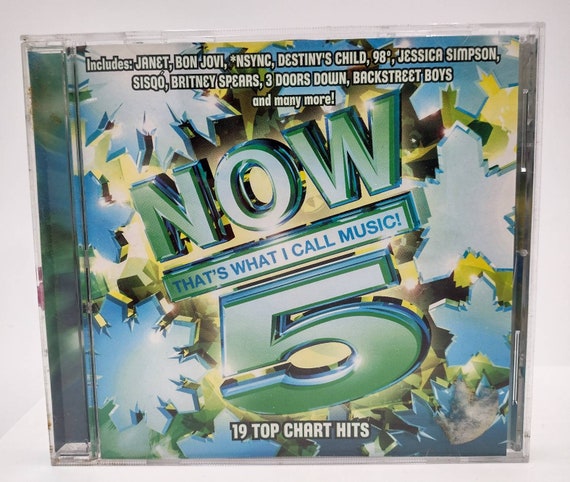 However, the MB guidelines suggest that you use actual artist credits where they are included and proper, only only use Various Artists if no other artist credit is on the release.
For compilations like these, I'm assuming most people would naturally agree these should be added as Various Artists
This leads to Release Groups with those partial lists as the Artist Credit Release group "Empire Elite: The Best of the Best Modern Soundtracks" by Björk, Ash, Propellerheads, The Beta Band, Gomez and many more… - MusicBrainz. Attempts to fix can then get voted down if the editor is pedantically following the style guidelines.
Is this ambiguity a deliberate choice? Should all Various Artists releases with any mention of names on the cover be edited to include those partial credits as the Artist instead? Is it more desirable to put these kind of compilations under Various Artists?