Should the number in the lower right …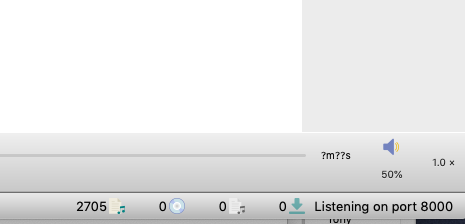 … equal the number of tracks in the upper left?


These are the only tracks loaded. All unclustered, nothing on the Right.
As I delete tracks from the Left, that number in the lower right stays what it started as.
---
I know. "Picard", "Lots of Files"

and "It's not for" … but sometimes there may be a greater amount of tracks loaded that are all part of a compilation … and they'll need to be whacked at some point when one is done with whatever they're doing.
So, deleting a lot of tracks from either list … isn't exactly fast. Most of the time is faster to quit / force quit and relaunch. Might there be a better way of purging these items from memory instead of sending Picard (on OSX) into Spinning Disk of No Response Hell?
Most of the time it comes out of it in 20-30 seconds at the most, but sometimes … it seems like "never".
Though it does appear that closing the exposure triangle makes a difference, or even clustering when able and removing them a cluster at a time…