Is there a tutorial or maybe a list of the inputs and what they do? I've never programmed anything except arduino boards and can't figure out how to tell the program to do stuff.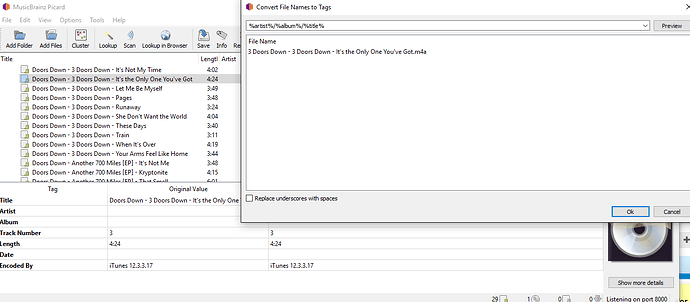 I have 5000 songs that are labeled in this order. Where it says (artist name) - (album name) - (song title)
I'd like to make the program rename the song by it's song title and put the meta data in for artist and album name. Could anyone link me the instructions ?