I'm looking to enter a release with the following tracklisting (printed in the booklet, nowhere else on the release):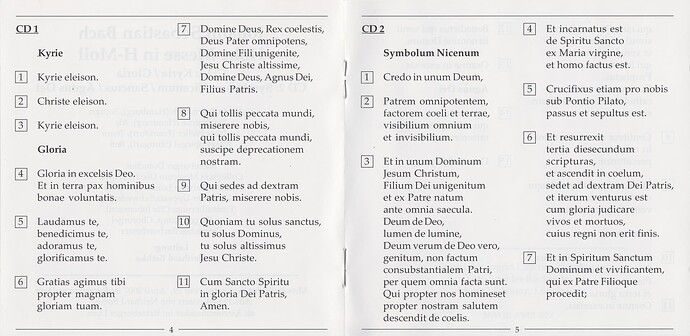 Following the classical style guide, this would lead to some very long track titles (especially for track 3 on CD 2). Most other recordings of this work (Mass in B minor) use much shorter titles.
Should I stick to the styleguide here?