I have been at this all morning and can't seem to be able to make Picard simply read the *.jpg files from my directory. I have disabled all cover art sources except from Localfiles and have not messed with the regex that searches for them. It is frustrating at the least to have to open 1500 folders and drag/drop 1500 images on the cover art to load it.
Settings :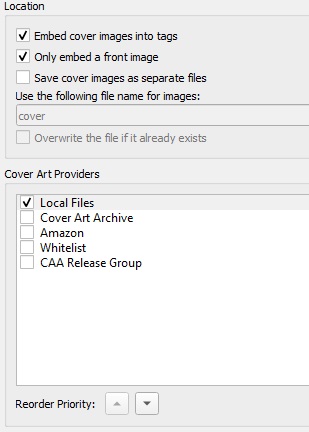 Regex:


I have "Looked Up" and refreshed the album :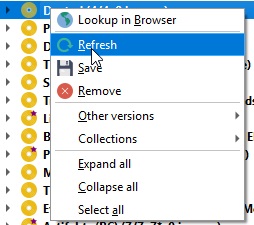 cover.jpg (also tried folder.jpg) not being read: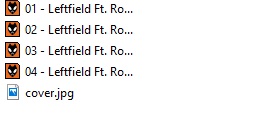 Any help would be greatly appreciated.