#MetaBrainz

Meeting 2022-05-23

Meeting start: https://chatlogs.metabrainz.org/libera/metabrainz/msg/5009958/

International Monday to End Obstetric Fistula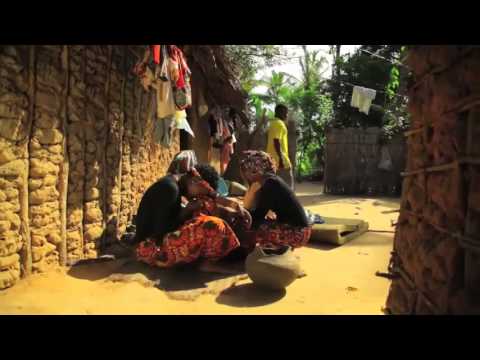 Agenda
Last meeting: 2022-05-09
Next meeting: 2022-05-30
Reviews
https://chatlogs.metabrainz.org/libera/metabrainz/msg/5009962/
https://chatlogs.metabrainz.org/libera/metabrainz/msg/5009969/
https://chatlogs.metabrainz.org/libera/metabrainz/msg/5009976/
https://chatlogs.metabrainz.org/libera/metabrainz/msg/5009985/
https://chatlogs.metabrainz.org/libera/metabrainz/msg/5009992/
https://chatlogs.metabrainz.org/libera/metabrainz/msg/5009998/
https://chatlogs.metabrainz.org/libera/metabrainz/msg/5010010/
https://chatlogs.metabrainz.org/libera/metabrainz/msg/5010021/
https://chatlogs.metabrainz.org/libera/metabrainz/msg/5010035/
https://chatlogs.metabrainz.org/libera/metabrainz/msg/5010044/
https://chatlogs.metabrainz.org/libera/metabrainz/msg/5010051/
https://chatlogs.metabrainz.org/libera/metabrainz/msg/5010058/
Congratulate GSoC students
https://chatlogs.metabrainz.org/libera/metabrainz/msg/5010066/
MeB-wide Oauth
https://chatlogs.metabrainz.org/libera/metabrainz/msg/5010076/
Discussion ensured about various project specific cases and general rumination about OAuth and how to go about this. @alastairp also made a call for help:
General consensus was that projects should add notes to the document about specific needs/requirements for them and it will be revisited at a later meeting and possibly have a month set aside for all projects to work on transitioning.
Securing MeB infrastructure - part 4
https://chatlogs.metabrainz.org/libera/metabrainz/msg/4999037/
Continued discussion about securing our infrastructure, mostly around "Reducing docker container capabilities". Please refer to the IRC logs for details.