The MB Summit 2022 is live right now! This year we're sort of returning to physical summits by doing a mixed virtual/physical one.
More details about the summit can be found at MusicBrainz Summit/22 - MusicBrainz Wiki but for today, the first day, you can join via Zoom: Launch Meeting - Zoom
Or watch it streamed live on YouTube: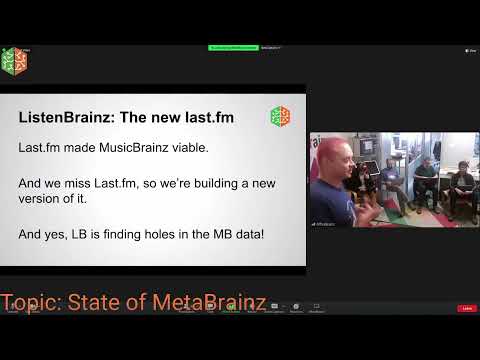 Chat is happening in the #metabrainz channel on IRC.