It there a Script to force Single Song mp3 to go to Artist folder rather than having it throwing in Various Artist CD Folder with the Wrong tags??
There was many times in the past I only ripped one or two songs off a cd because hard drive space issues. Now when sorting them Because (everything is CAPITALIZED EVEN THE TAGS) due to idiot program I used, some while back, and it froze so I could not undue it.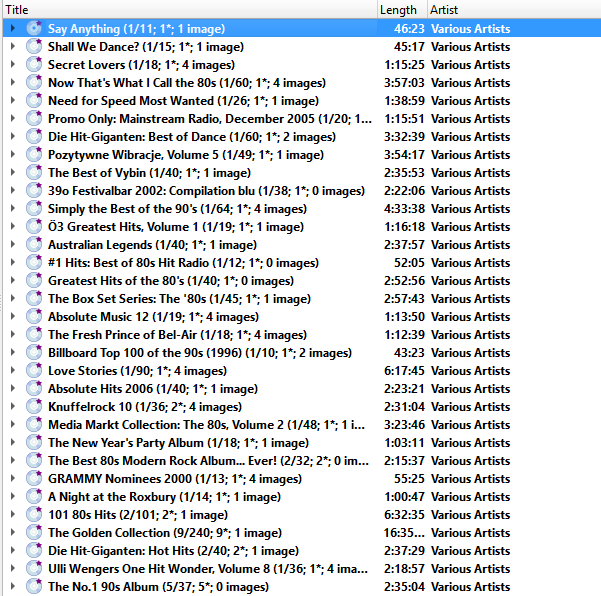 Or is there a way I can fix Letter casing and tags with out looking up the info where is take complete ripped cds and removing 1-3 song and adding it to greatest hits cd…( I know I can drag and drop in the scan right side section but that is a lot.
I still have thousands of Artist and average 2-6 cds under each to go through.