What is the exact definition of is_complete? I am using it like this in a rename
$if($and($is_complete(),$in(%releasetype%,album)),

and while the release type is set, it seems it is not complete according to Picard.
When I cluster the files, the total tracks is set and all individual tracks are available.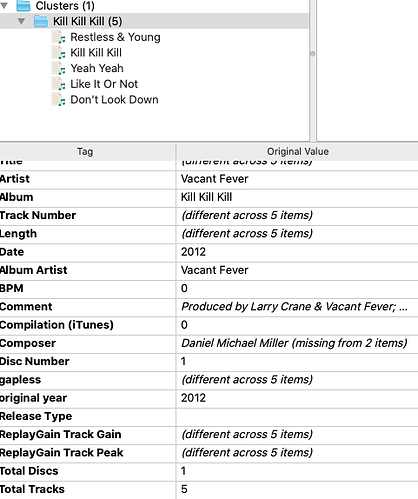 There is no release in the DB though. I was hoping that just have a track for all tracks would be good enough for is_complete, but I could not find an exact definition of complete either.
Could someone please fill me in on this?