I have an album, it says "Insert this disc into your computer to see… " as it's got some MPG files in the data partition.
When I drop the album on the left, since it's never been tagged, I identify it, find a listing already in the DB, add the 17 audio tracks to it…
How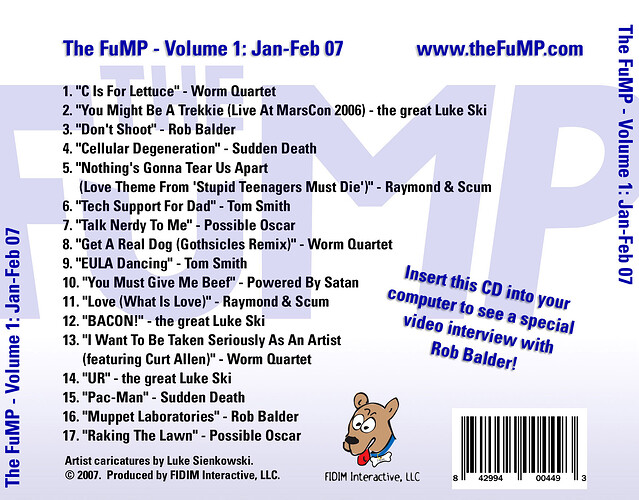 Then there's the MPG files are still on the left, marked as errors.

…and they have zero for tags.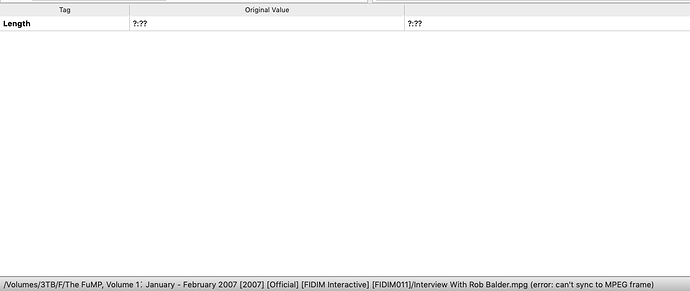 They're not listed in the MBDB, though the Album Art does refer to them, so they're part of the album, just not as tracks.
Would that mean I need to make a new release, version, or … do these just get left off and I have to put them over with the album myself, as iTunes et al, will deal with them.
Also, since there's no tags, I added a title and it still saved it with a null filename. I've never messed with video files / files in a data partition of a CD.
I'm guessing that the Red Book original specification doesn't deal with these, and maybe one of the newer revisions might? … or if it would, are they different than files on the data partition?