Hello, I have used mp3Tag to tag my music tracks with title, artist, year and filename.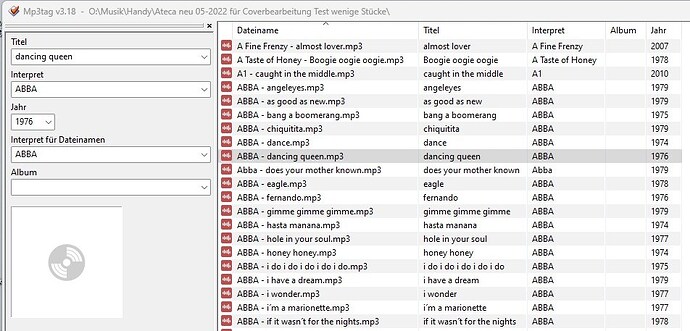 Now I would like to use MusicBrainz to add album and cover to them. For example, if I select the title "dancing queen" and queries, I get the data displayed yes, as far as they are available and correct.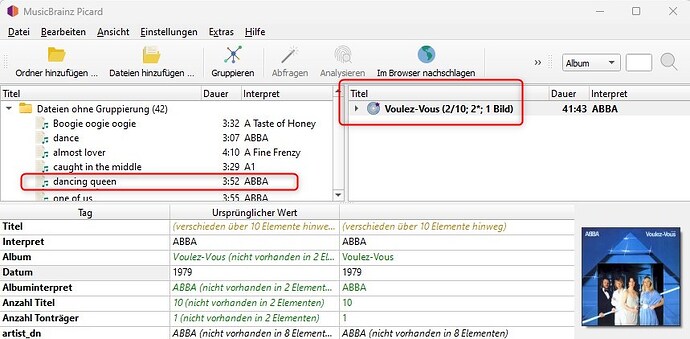 Is there a way to add album and cover to the tags, maybe even for all music tracks at once?
regards Günther