Finally a new setup and chance to tag all my great music files that have no tags. But, big problem on new computer:
All over MusicBrainz Picard (and one other software) I have text obviously misadjusted for the size of the box/column. So it's not readable.
I have a 4K screen, could this have something to do with it ?
I've unsuccessfully tried adjusting various scaling settings in Windows 10. But that changes universal settings, the problem is only visible in a few programs. It looks like this and is recurring throughout the program so makes it unusable: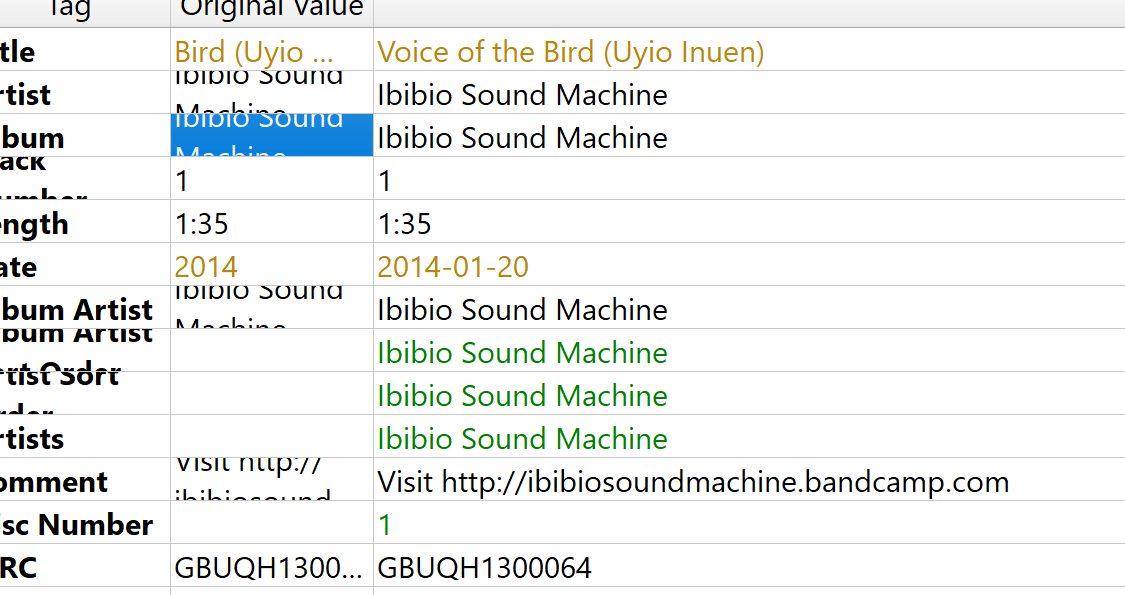 Thank you very much for any help.