Hi! Could the default Discourse home page view be changed to a double-pane view of categories and latest posts together?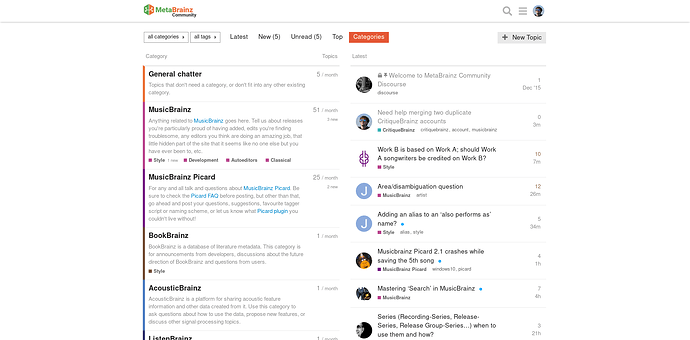 When a Discourse site is new and getting started, the current default view of latest posts only can be helpful. However, when there are multiple categories and different places for discussion, I find showing the categories makes them more visible to the community. It makes it easier for me to see what's happening in different places on the site.
I thought it would be a helpful change for this Discourse site, given the growing size and activity across different categories.
Thanks!