After upgrading to Picard 2.7, Automatically scan all new files no longer works. I'm using macOS Monterey.
Thanks for the feedback. But I can't reproduce this here, automatic scanning, if enabled, works for me. Can you share details about your Picard configuration and how exactly it behaves?
Here's a screenshot of the relevant Preferences page: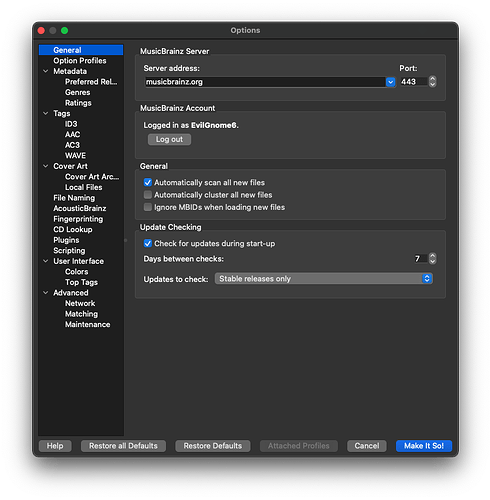 My process is to click "Add Folder" and click "Open" on the relevant folder. Before the update, all files would automatically start scanning. Now I have to select the cluster and click the "Scan" button. Other than that bug, everything seems to be working fine.
Here is the "About" information for Picard and my Mac: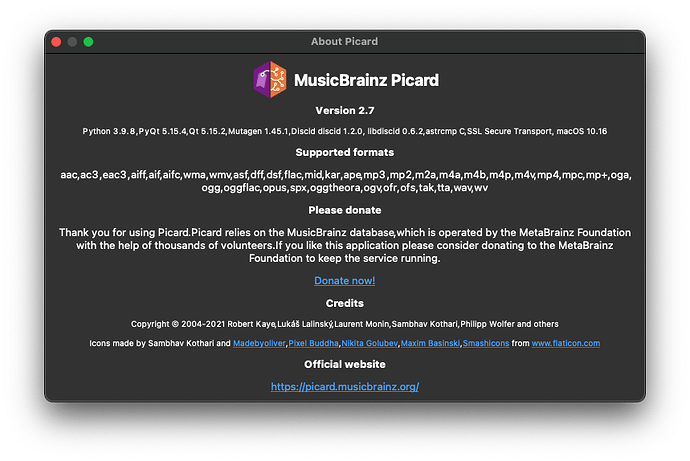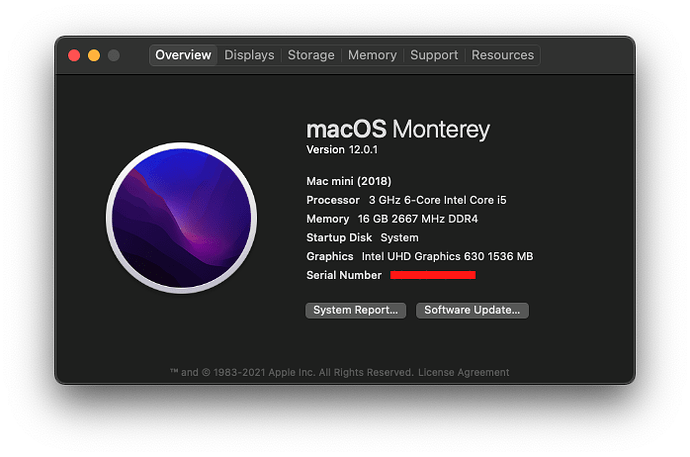 Thanks for the details. The difference was that I used the built-in file browser, and with that it works. But add folder / add file dialog don't. I added a ticket for this issue:
The workaround for you in the meantime could be to use the built-in file browser instead.