I want to enter the release "Koanashi EP" by Trashbat (Dubstep) into the database. While doing some research, I found that there are two versions of this release each with different ISRCs per track and one version has multiple release dates. Style guidelines around digital media are a bit thin and it looks like there are multiple opinions on how to add those to MB, so I want to ask beforehand about how other editors would enter this release.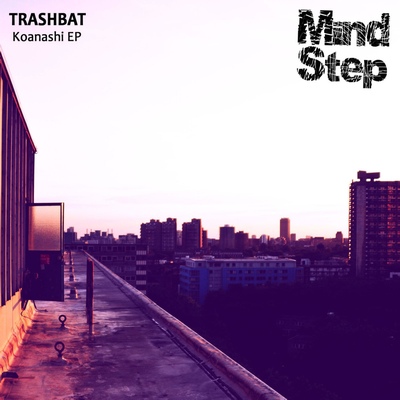 4 track version
barcode: 195036593913
release date: 2013-03-04 (same on all stores)
ISRCs: QZ-FYW-20-*
5 track version
barcode: 5055721809956
release date: 2013-02-14 (Deezer), 2013-03-04 (iTunes, Bandcamp, Beatport)
ISRCs: GB-V6P-13-*
tracks are the same as the 4 track version, but in different order and with an additional track
Listening to both versions on Deezer, they seem identical audio-wise. Normally, I would split this into three releases: one for the 4 track version, and two for the 5 track version as I generally add digital releases as [worldwide], but since this version has two release dates and I can only one [worldwide] release event per release I have to enter a new release.
What I'm unsure about are the differing ISRCs—do I keep separate recordings between both versions, or do I merge recordings (as they seem identical audio-wise) and add multiple ISRCs per recording? Would you add multiple releases for the 5 track version due to the Deezer release date, or would you disregard it as inaccurate, as it looks like from other sources that this was released on 2013-03-04?