When I press save nothing happens. Any ideas why? I made sure to tick the "save tags" box in options.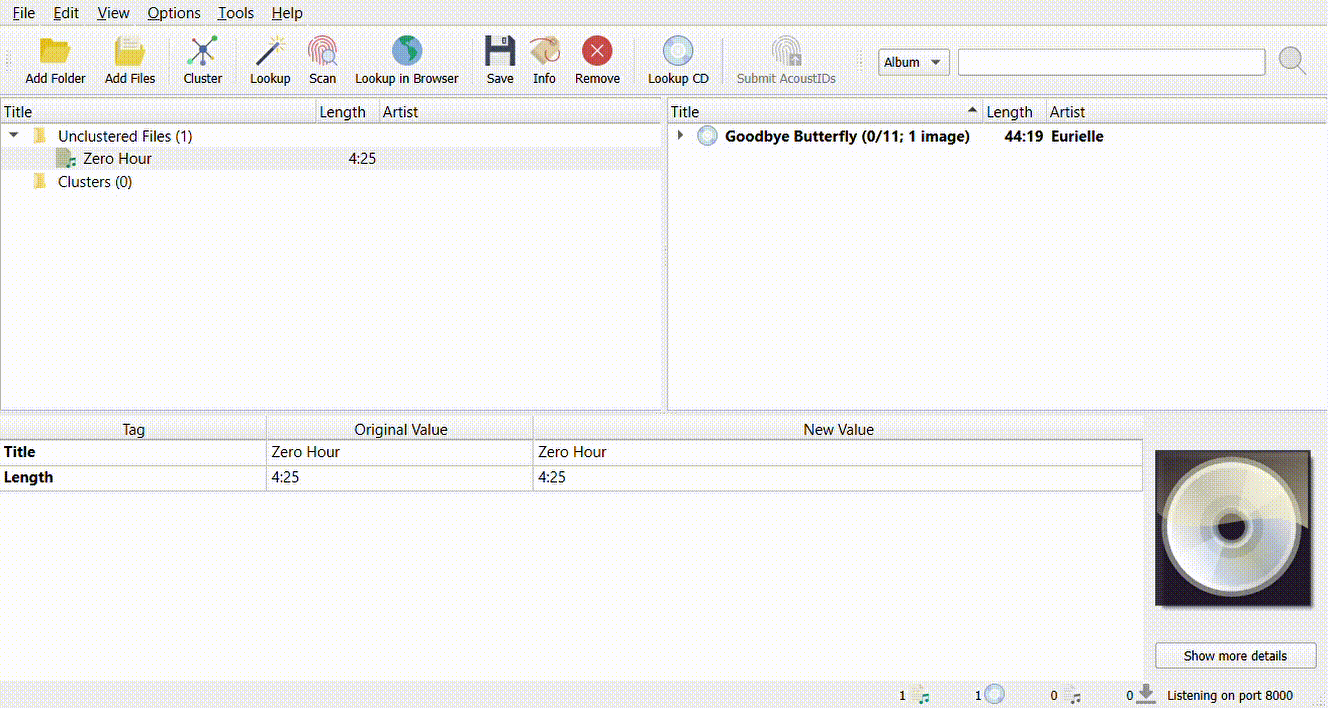 That's odd, it would at least be expected that the file gets displayed as pending.
Can you check Help > View Error/Debug Log for any related output?
If that doesn't give a clue please try starting Picard in debug mode. You can enable debug output in the error log Dialog, afterwards restart Picard, try saving that file again and post the entire output of the error/debug log here.