Hello to all editors, we developers are planning to roll out a new UI of external links editor, and we would like to hear your opinions and suggestions!
Here is how it looks like:


The main purpose of this new UI is to solve MBS-11391, we're going to introduce a new popover for editing URL of the links, which contains 2 fields:
URL: Your raw input
Cleaned up to: The result of URL cleanup, is the one that will be stored
Here's how it works:
Add a new link by inputting URL in the last input box
Press enter or click other elements to add the new link to the list above (You'll not be interrupted by URL cleanup while entering, but cleaned up URL will be used when it's added to the list)
To edit an existing link in the list, click the "Edit Item" icon to open the popover, edit the URL and preview the differences between 2 URLs, then click "Done" button or press enter to save
Another purpose is to provide a more impact layout, this may not be obvious at this moment, but it will after we group the links by URL to solve MBS-11680, like this: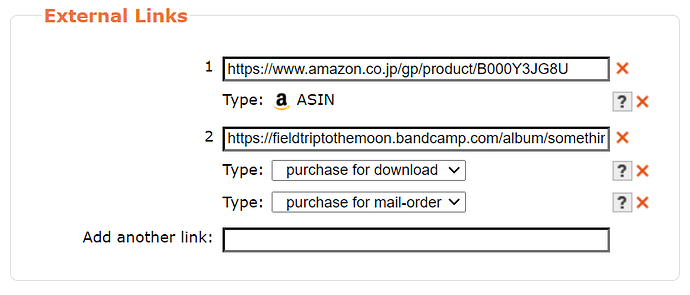 (This feature is still working in progress.)
The new UI will eventually be available on beta server for testing, but we would like to have your early feedback, plus your most common usecases and urgent needs for improvement, thanks!